Dweller's Empty Path
Thank you!! + FAQ + Bonus Comic
---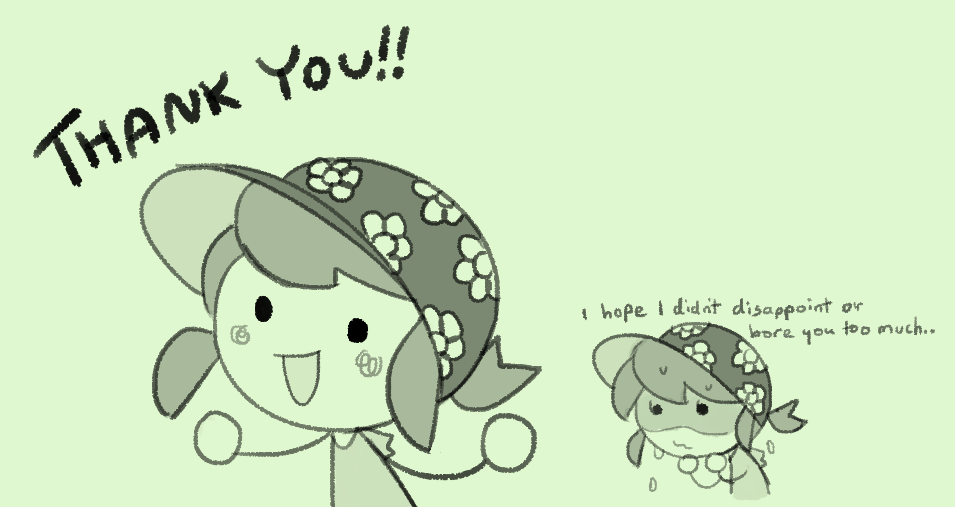 Thank you all so much for the support you've given Dweller's Empty Path!! I'm really surprised how much attention my little novice RPGMaker games have gotten, I feel a little embarrassed since you don't do too much in them... I'm also worried about the writing being a little too boring so far...
But!! I feel I'm maybe getting a better grasp on this medium the more I play around with RPGMaker! I'm tempted to make the next continuation a game as well! Especially since it's feeling like a comfortable format for storytelling for me! As for if I'm going to continue in RPGMaker or a different program, I'm not sure yet! I would like to play around with the idea of.. doing something more than walking around and talking to NPC's and objects...! (I think I'm maybe ready to try this step)

About Fan Translations:
Yes! I allow fan-translations of any of my works (including both Escaped Chasm and Dweller's Empty Path).
I cannot verify the accuracy to any fan-translation unfortunately...

沢山の日本の方からDweller's Empty Pathをプレーしたいと言ってもらえて嬉しいです!日本語版が無くて申し訳ありません。非公式翻訳は大歓迎です!もし日本語翻訳を作ってもらえるならとても嬉しく思います。(translation by Camellia)

About streaming:
You have my permission to stream/make youtube videos! If you make any remixes, please remember to attribute credit to the correct musicians, such as Camellia and Toby (you don't have to include me for music remixes if you don't want to). If you can, please check the policy if it's available of any musician I work with for their policy on fan-works.

About Fan-work/fanart:
Yes! Fanworks and fan art is allowed of any content I ever make!
I also allow the distribution of fanworks through conventions and fan-markets, but please do not label them as official works!
Thank you for liking my work enough to make such works..!

---


And also! Here are a few Comics I meant to accompany the game:


An After-Word [Contains small Spoiler]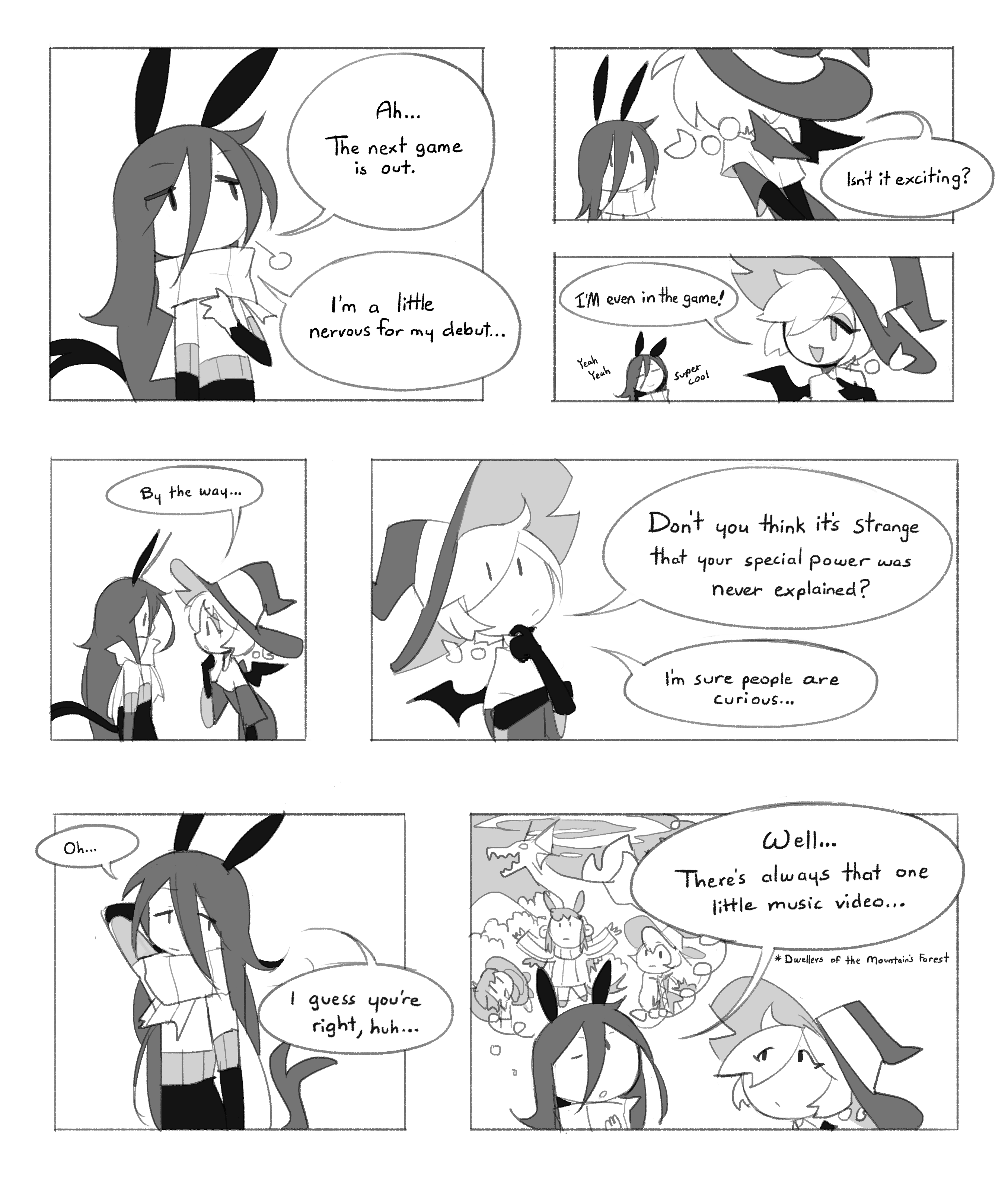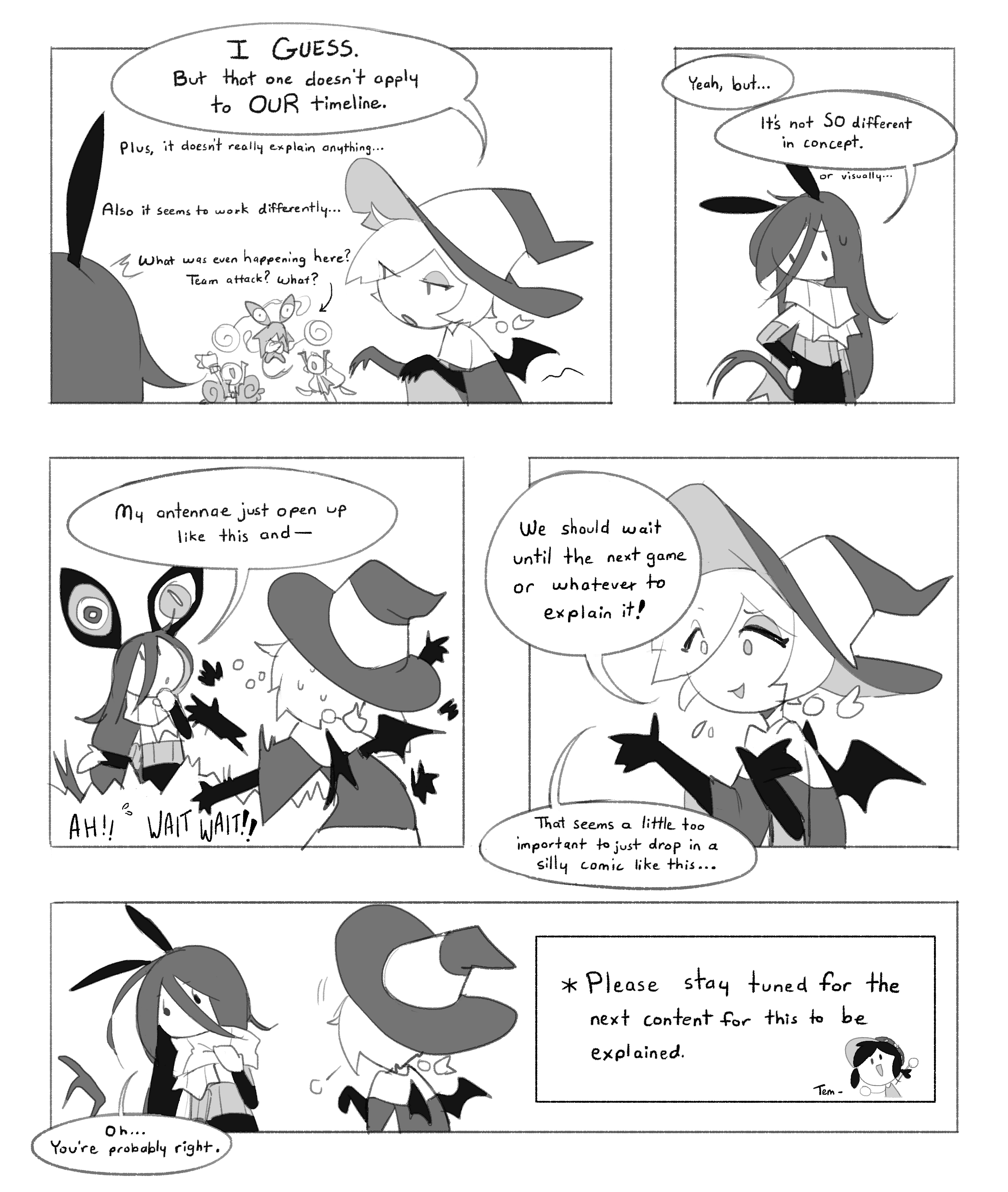 ---


Bonus Comic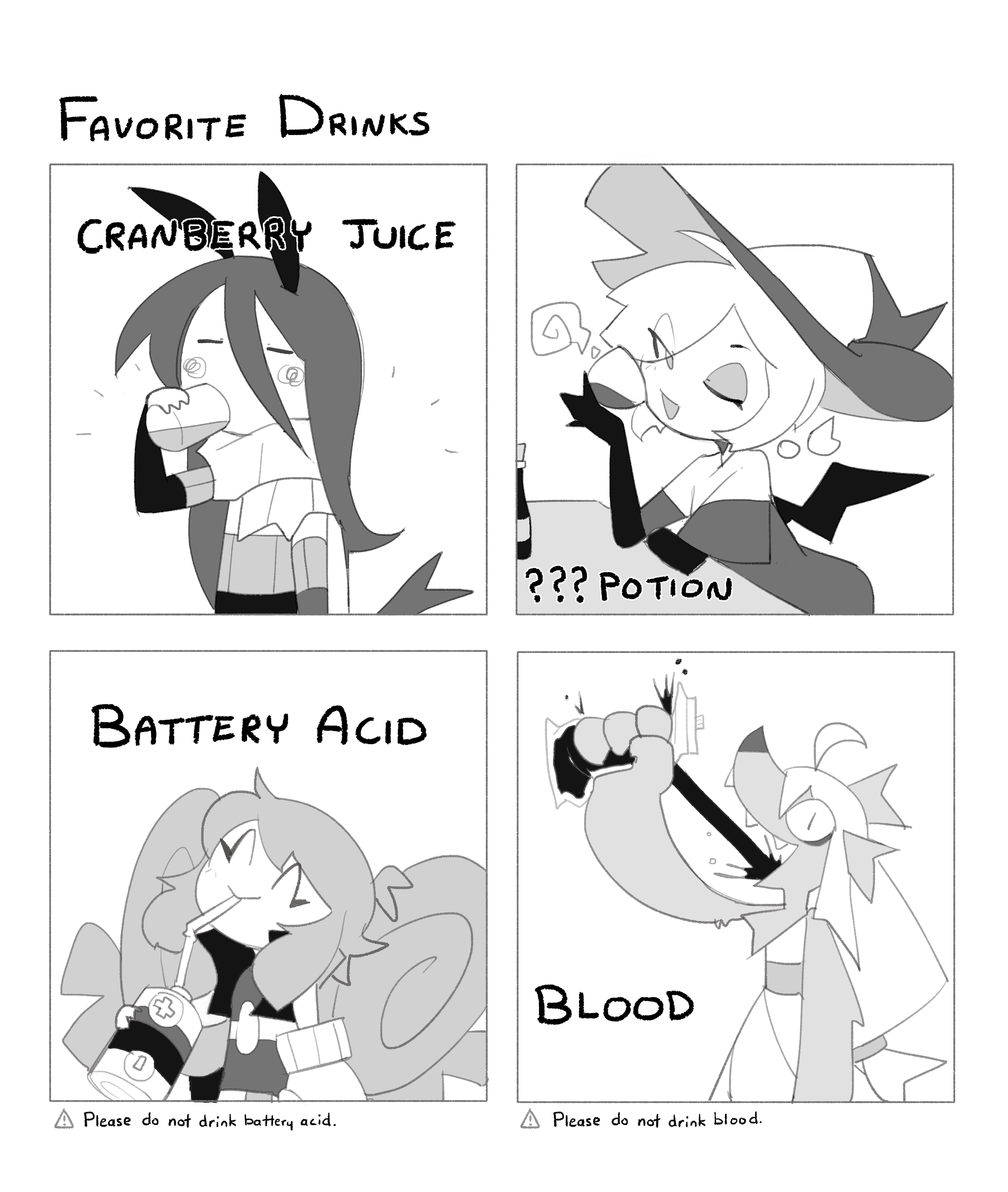 Thank you again everyone for your support!!! See you next time!!!